"How We Ship" Interviews
Shipping great software is hard. One way to make it a little easier is to steal good ideas from other people.
We're interviewing teams to learn how their shipping process works and sharing the results so you can benefit. Our goal is help you learn from what's working and what isn't. Interested in being interviewed? Hit us up!
The Interviews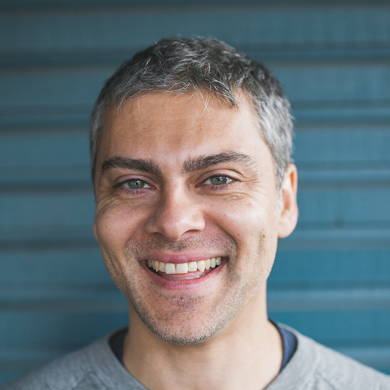 Codetree makes Lightweight project management for teams that use GitHub issues
4 person dev team building a CRUD app.
Methodology: "Pragmatic and focused on shipping"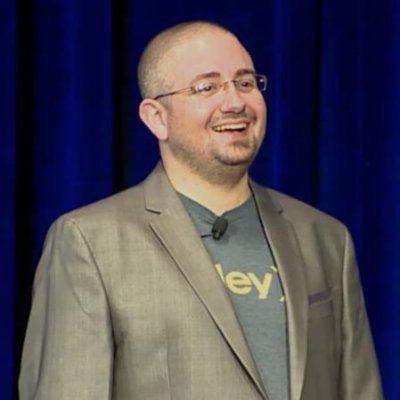 AdStage connects marketers to the data they need to analyze, automate, and report on their ad campaigns.
15 person dev team building a paid advertising management, automation, and analytics platform.
Methodology: Focused on "high trust, empathy, technical skill, alignment, and communication"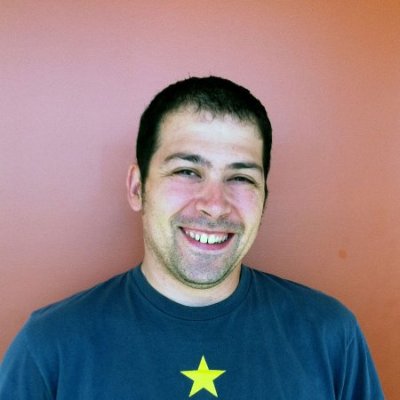 Allay provides major savings on your company's health plans
5 person team building product for an old-school industry with complex rules.
Methodology: "Realistically business-focused"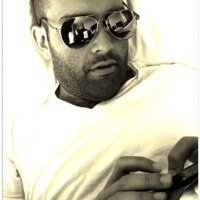 Azavea builds advanced geospatial technology and does research for civic and social impact
30 person team split between professional services projects, products and open source work.
Methodology: "Something that works pretty well for projects, and products we are still trying to get better at."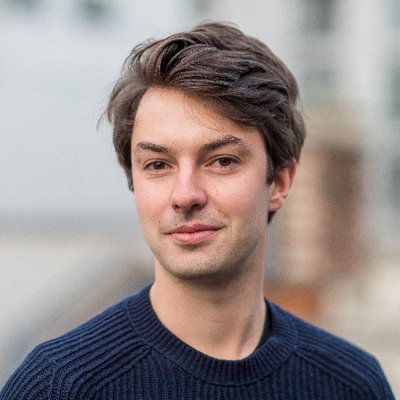 GoSquared builds software for small and medium sized online businesses to help them grow
7 person team
Methodology: "As agile as possible"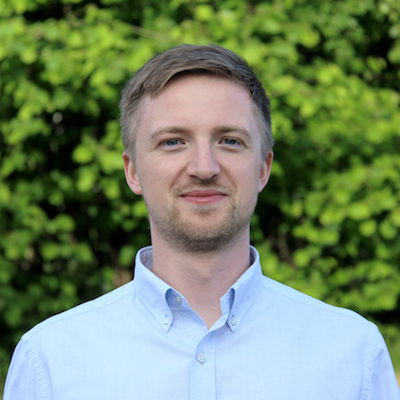 CKEditor is a rich-text editor for the web that's been downloaded over 18 million times.
10 person team
Methodology: "Non-Dogmatic Agile"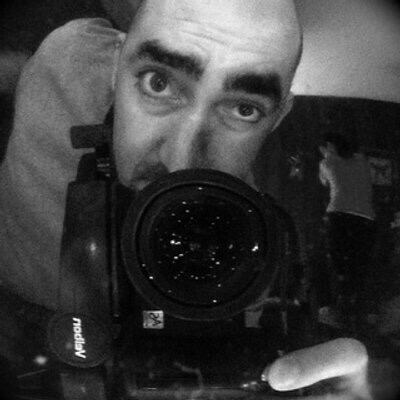 LemonStand is a refreshingly customizable online retail platform for web developers, agencies and fast growing brands.
15 person team
Methodology: "Little-A-agile"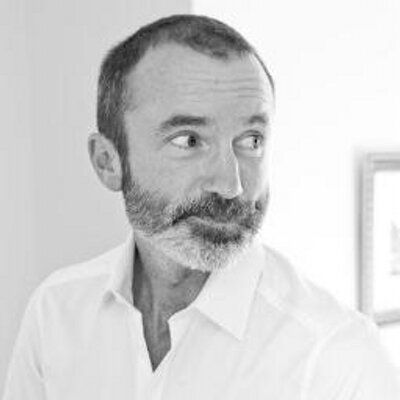 Hootsuite helps you manage all your social accounts in a single place.
Scaled team from 8-125 people and $0-$50 million in revenue
Methodology: "Non-dogmatic Agile"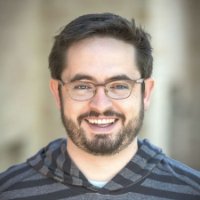 GitPrime helps engineering managers see their team's work more clearly and understand software developer productivity.
12 person team spread across five timezones
Methodology: "Punctuated Delivery"
Coming Soon...
Predictable Revenue (outbound prospecting platform for SDRs)
Personalization Team @ Adobe
Many more...